Video scan (such as video cannot play, please use Internet explorer)
Product details introduction
A brief introduction, future classroom scheme
To lead the future classroom control system as the core, combined with hd audio interactive system, class straight copy and play system.
Remote classroom synchronization system, etc., in order to achieve a variety of teaching mode innovation.
Body feeling synchronous teaching: teachers teaching, through the body posture can be class students not only can see the main classroom teachers teaching courseware, synchronization can also interact with the instructor in real time audio, asking questions, answering questions such as, share resources of synchronous classroom teaching quality.
Class keep recorded: through direct copy and play system will be live in real-time network broadcast classroom teaching, recorded, on demand,
And will be recorded in the curriculum resources to P2P streaming media service system, to provide quality network curriculum resources more online learners.
Second, the function of the classroom in the future
1. A key switch screen cinema mode, teaching content hd display.
2. A key domestic touch function, convenient the teacher drawing on the content and writing.
3. The touch screen hand function, the function of the biggest is possible more interactive, many people at the same time in domestic interaction.
4. Signal switching functions, the realization of freedom model of single and multiple mode quickly switch.
5. Body feels media function, can use gestures books, read, play the PPT, video, etc.
6. Power off function class, the teacher class a key to turn off the computer and projector and light equipment
7. More functions can be customized as required.
8.3 D PPT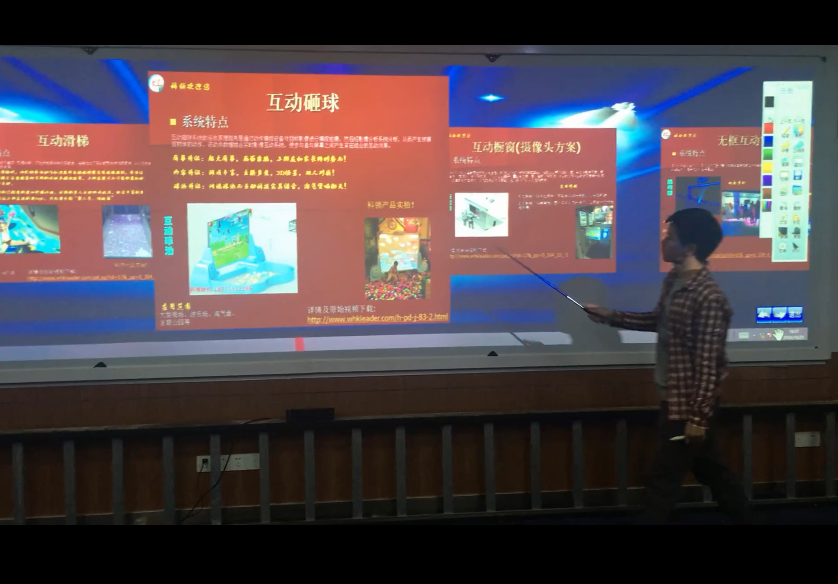 9. Pictures and video scaling and rotation function.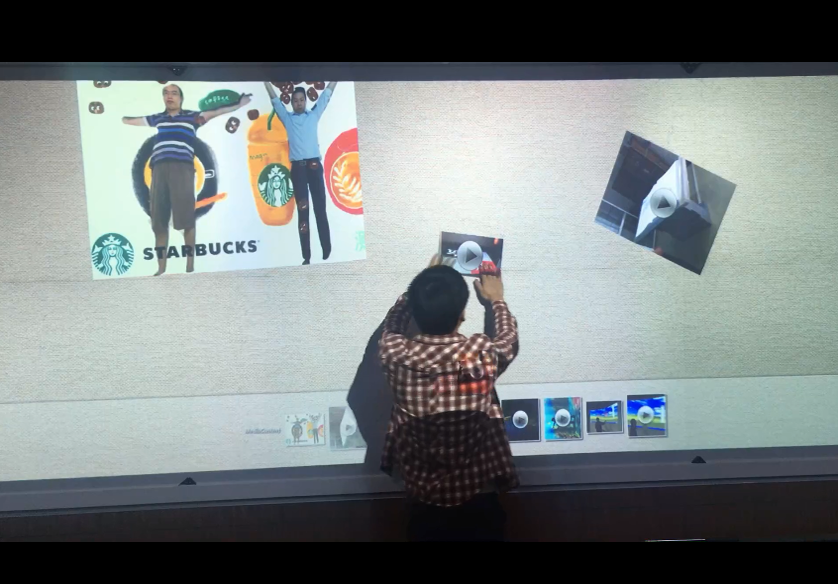 10. The more interactive game