Run game video:
Somatosensory running competition

Youtube watch link of the video
Somatosensory Parkour Racing Edition

Youtube watch link of the video
Solo running
Youtube watch link of the video
Parkour Christmas scene
Youtube watch link of the video
Product introduction:
Running games are played by sensing how fast or slow the player is running.It can be played by two or four players, or by a single player. It can also bring the player into the game as the role.Buyers can choose one of the three ways to play the game.

System structure: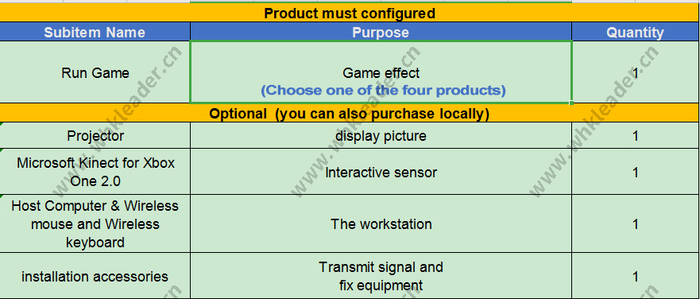 Advantage:
This product also supports customization, such as changing people to car
Additional instructions:
Somatosensory multiplayer race, two players compete in somatosensory races, somatosensory recognizes running movements, bouncing and avoiding obstacles, and has acceleration props, which is extremely fun to interact, and drives players to enjoy the passion of racing in it.
1.Somatosensory running competition
2.Somatosensory Parkour Racing Edition
3.Solo running
4.Parkour Christmas scene
Installation & after-sales service
1.1 year warranty for hardware&components
2.Provide the specification of machine, to teach customer how to operate the machine;
Send photos and video to customers for reference;
3.Door-to-door service need extra charge!
4.Provide customized services
How does it work?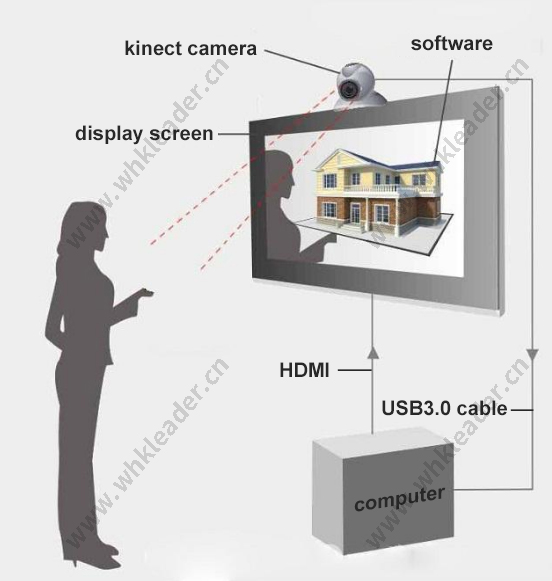 Product attribute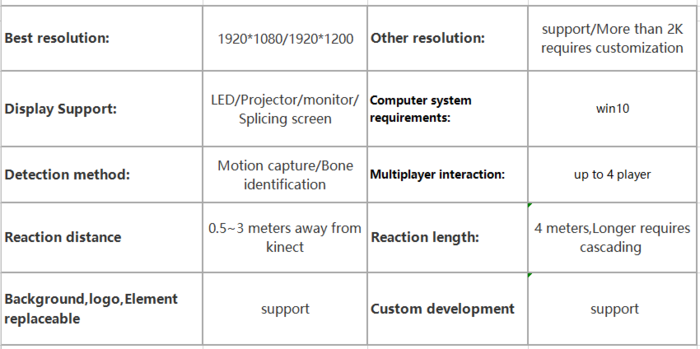 keywors:
Run Game,Kinect run game,AR running game reference the most popular mobile run game,wholesales Kinect game