Screen video scan (such as video cannot play, please use Internet explorer)
Video scan awning
Product details introduction
Awning interaction, different way of interaction, the starry sky and the ground echo each other, form a special interaction effect,
Kleader awning interaction, will take photos and signature, see the signs, interactive integration, a display device, a variety of purposes.
Star sign in interactive LED splicing screen, flattering is high-tech!
Ground projection and metope interactive everyone has seen, don't need to say more!Take a look at star sign in interactive!
By LED splicing screen + matrix switcher left sign in show, the interactive display on the right.
Left round robin played already sign in the guest stars in the photos, these photos are like the stars hanging in the sky,
People go to the following screen on the right, the stars appear in the sparkling fireworks!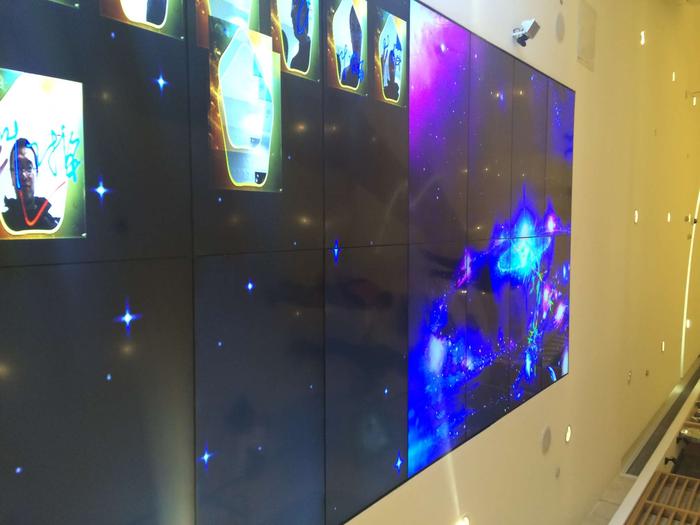 It can be by matrix switcher and interactive projection system mode switching function, switch to the full interaction, experience the pleasure of walking!
Look, the man walked over, fireworks exploded on the sky!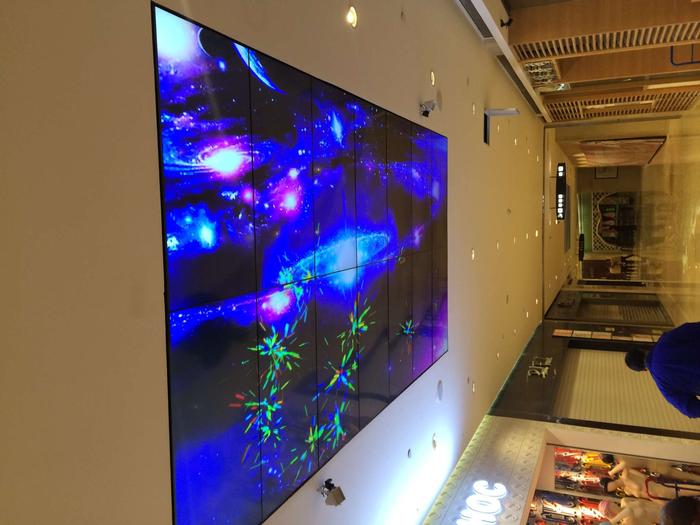 We can very clearly see the two sensors and infrared lamp hanging on the ceiling of the store, is a computer!
Experience the star of the torch!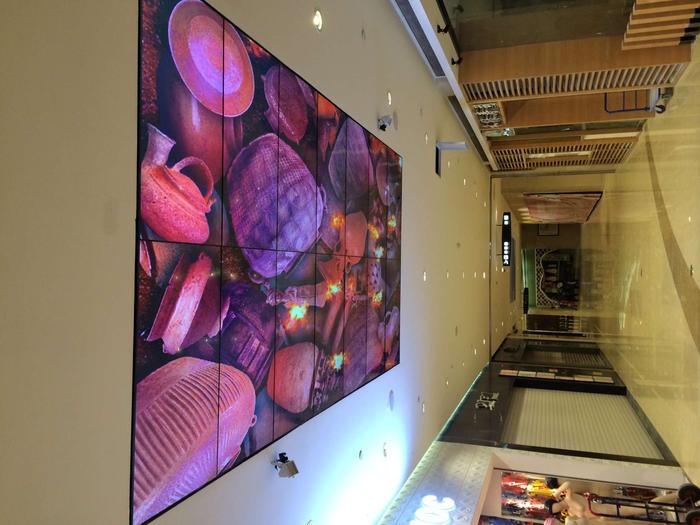 Video appreciation: http://www.whkleader.com/pod.jsp?id=31&_php=109_334_1
The original no watermark data download: http://pan.baidu.com/s/1o66yl0e